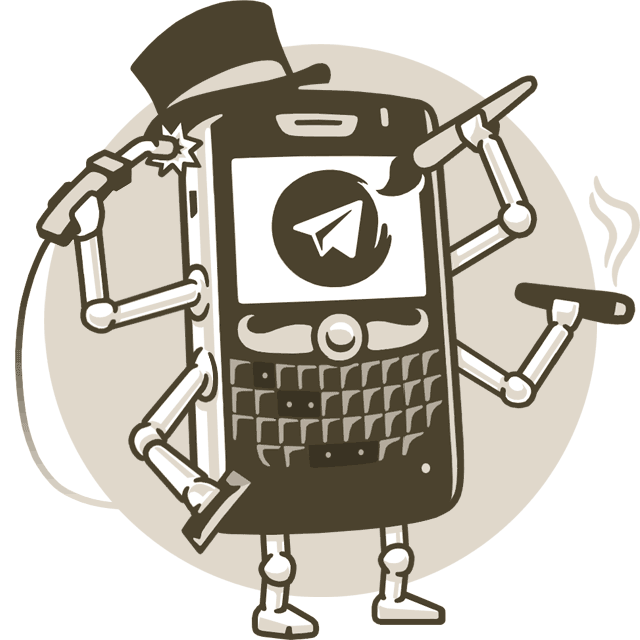 A lot of Telegram users asked us to support Blackberry 10 devices. As a small team, we have to choose areas to focus on. But since Telegram API is 100% open and free, any independent developer can port Telegram for Blackberry 10 if they study our protocol and the Java code used in our Android app.
To give an incentive to Telegram fans among Blackberry engineers, we are announcing a month-long coding contest starting today. Your task is to port Telegram for BB 10 using the open source Java code of the Android app. A prize fund of $50,000 will be distributed among the winners.
Objectives
Of course, you could just compile our Android code for use on the BB platform, but there are three more things to think about:
Native BB design. We designed Telegram for BB 10 and provide you with screenshots and graphics, but you need to implement it.
Native BB notifications. We have set up an API for that, they are obviously absent in our Android-version.
Speed and stability. Our Android code is not optimized to run on BB 10 and there'd definitely be overhead if you don't refactor it.
Specs
For a detailed description, screenshots and all necessary graphics, please check out the
Blackberry Contest Description.
End Date
Please send your BB apps to us at code@telegram.org by the 13th of December. We will announce the winners here on our Blog on the 25th of December. Please don't publish your source code before that date so that we can establish the true winners.
The prize budget will be distributed between contributors with the fastest, most stable and smooth running apps. The biggest prize here, however, is a great looking and fast Telegram app for Blackberry – for all the Blackberry and Telegram fans out there.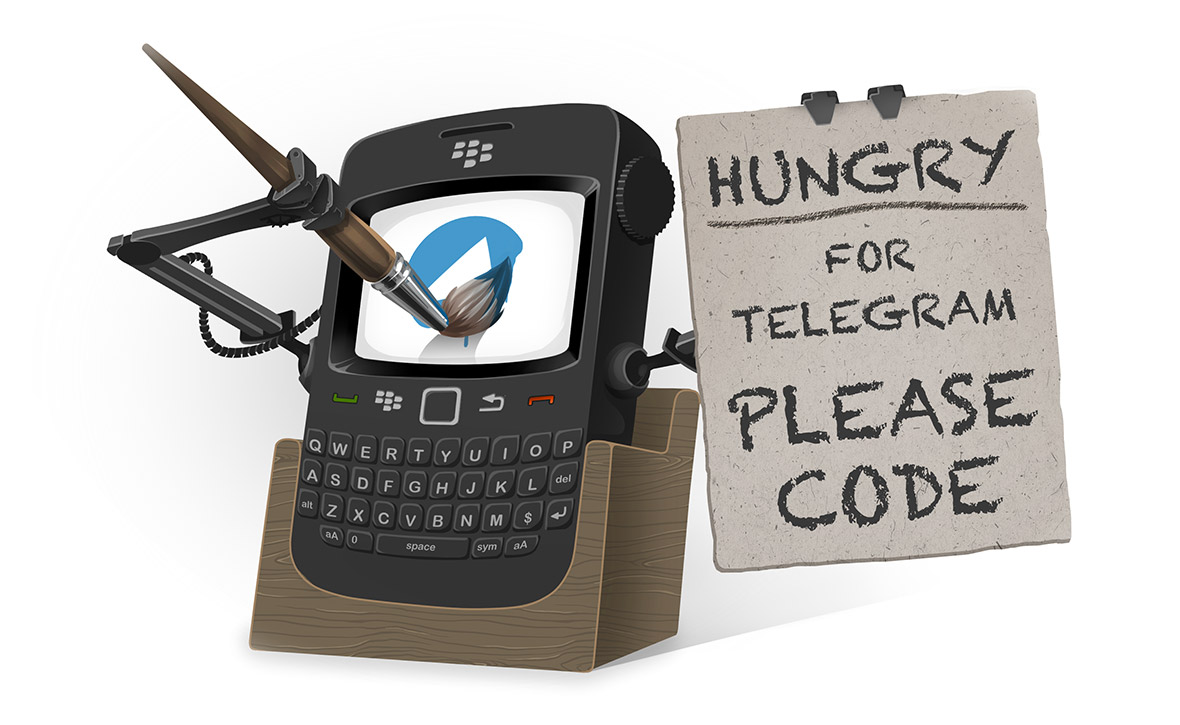 November 13, 2014
The Telegram Team