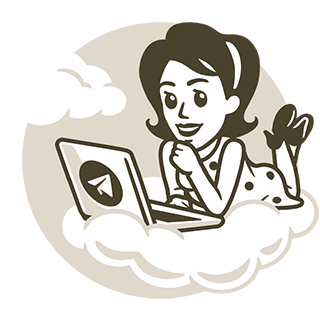 The official Telegram app for Windows, OSX and Linux is now available in compact mode — you can resize the window so that only a single column remains. This makes it easier to use Telegram on smaller desktop or laptop screens.
You can download Telegram Desktop at desktop.telegram.org. As of last week, this app is also available in the Mac AppStore, alongside with our native OSX app.
To log in on your computer, simply enter your phone number and get a code delivered via Telegram to your phone. All your messages (except those from Secret Chats) are instantly synced between all your devices, so you can continue right where you left off.
December, 22
The Telegram Team