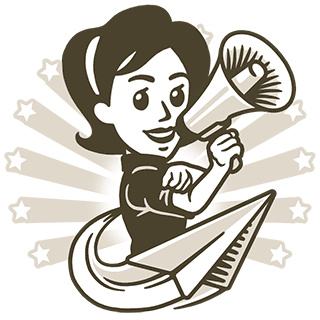 Two and a half years ago we launched Telegram. Then you told your friends and co-workers about it. And they told their friends and co-workers. And we started growing.
Now Telegram has more than 100,000,000 monthly active users. 350,000 new users sign up each day. We're delivering 15 billion messages daily.
Thank you for spreading the word, keep it up!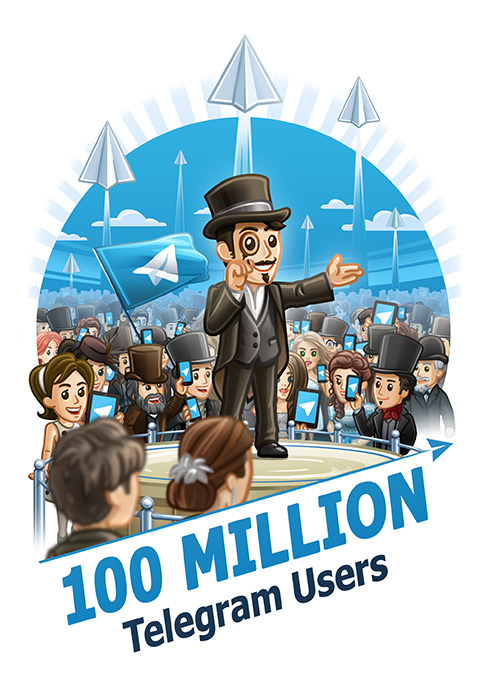 February 23, 2016
The Telegram Team