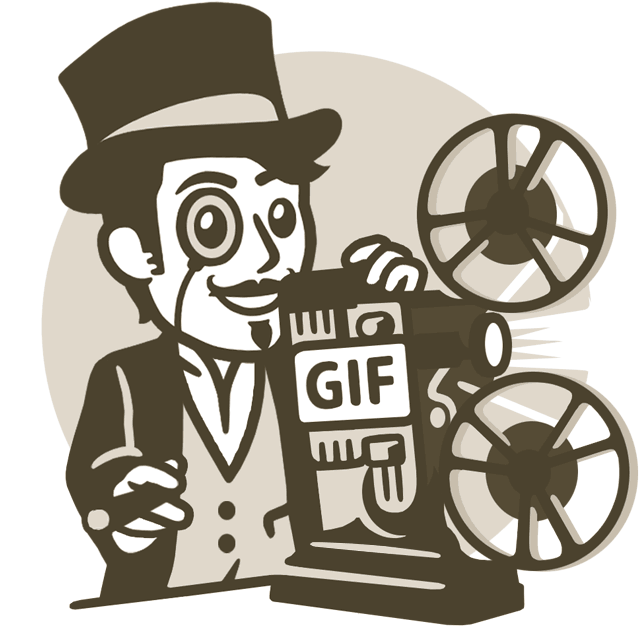 One of the best beloved features of our iOS app finally comes to Telegram for Android. You can now easily search the web for GIFs and images and send them to your friends.
To do this, simply open the Gallery attachment menu — you will find the new Search Web and Search GIF tabs at the top.
Your recent gifs and images will be saved, so you can send them again with just a few taps. This is very useful when you're out of words and emoji are just not enough.
Stay tuned for more updates this year!
December 20,
The Telegram Team