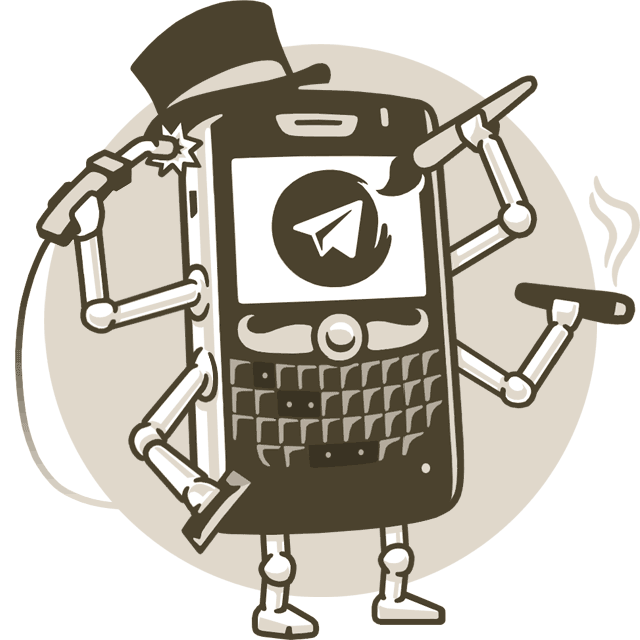 Last month we've launched a $50,000 contest for Blackberry engineers. We have received 4 applications, but none of the contestants have fulfilled the goals so far. We've decided to extend the competition for an extra month.
In order to avoid confusion and make public testing of the apps possible, we ask all contestants to upload their apps to BB World by January 25, 2015 and send the app together with the store link to code@telegram.org.
Please don't use the name Telegram or the official logos for these apps. The rest of the goals remains the same — we're looking for a fast, reliable and stylish messenger for Blackberry devices. New contestants are welcome to join!
Porting vs. Native code
Originally, we suggested adapting the Android version to get working apps to the users faster. But we've noticed that porting Android code can create considerable overhead, so don't hesitate to rewrite parts of the app (or all of it) in native code if necessary.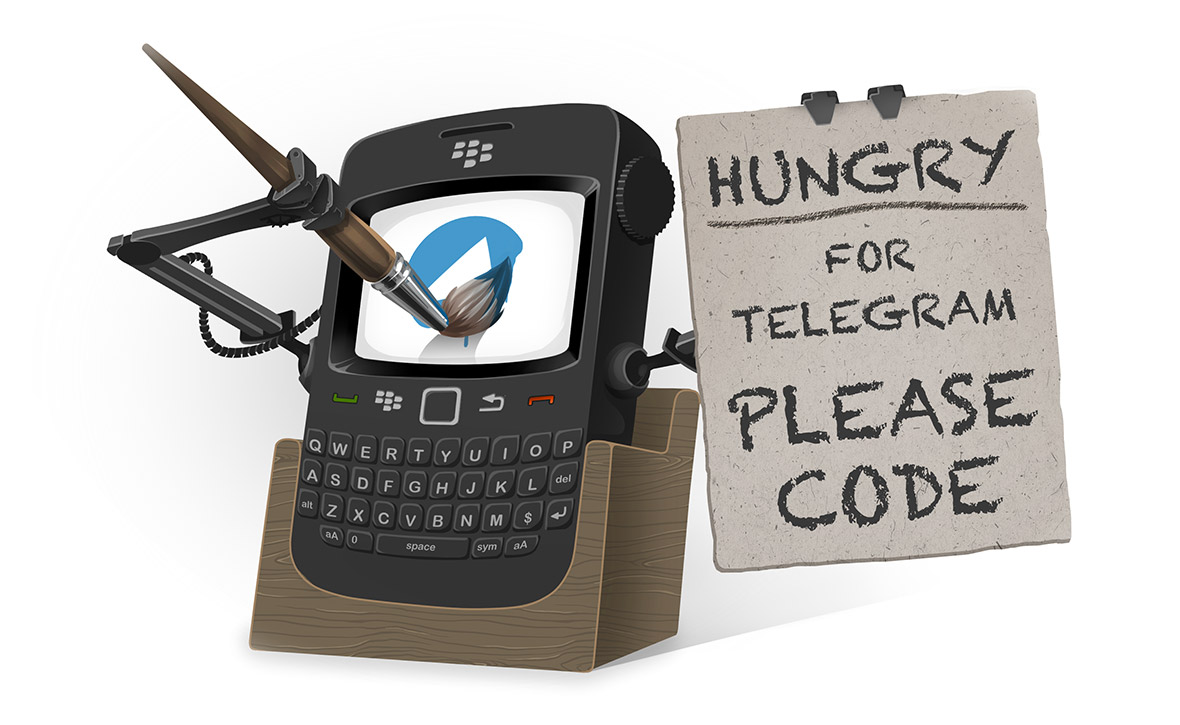 December 25, 2014
The Telegram Team